Depression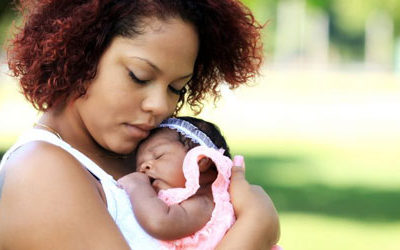 Your mental and emotional health during pregnancy and in the early months with your new baby
More than one in ten women can develop a mental illness during this time and if untreated these illnesses can have a devastating impact on women and their families.
Examples of perinatal mental illness include antenatal depression, postnatal depression, anxiety, perinatal obsessive compulsive disorder, postpartum psychosis and post-traumatic stress disorder (PTSD). These illnesses can be mild, moderate or severe, requiring different kinds of care or treatment.
If you or someone you know is affected by perinatal mental illness and you are looking for help, please see the following information about support services.
Homerton Health Visitors work in partnership with our local perinatal mental health service.